"I am tired of trying to hold things together that cannot be held. Trying to..."
– Erin Morgenstern, The Night Circus  (via anditslove)
9 tags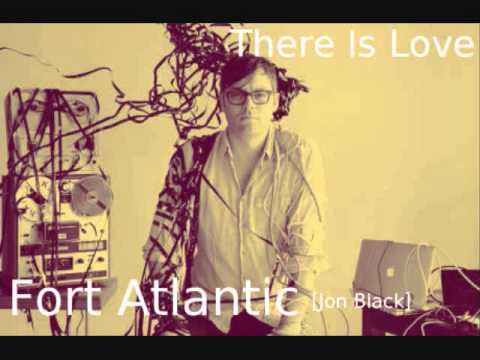 6 tags
2 tags
472239364:: after the third lover that walked out... →
writingsforwinter: The first time a boy left me, I dreamt of Freud and woke up weeping. I'd been curled up in bed in the shape of where his body used to be. In the beginning I even considered filing a missing person's report, going to the cops with empty hands in the middle of the… i can feel the pain reaching out to me. 
5 tags
9 tags
4 tags
7 tags
8 tags
5 tags
5 tags
8 tags
7 tags
3 tags
"Come sleep with me: We won't make Love. Love will make us."
–  Julio Cortázar (via styloroc)
7 tags
"You either like me or you don't. It took me twenty-something years to learn how..."
– Daniel Franzese (via brain-food)
5 tags
"I love this world because it is imperfect. It is imperfect, and that's why it is..."
– Osho (via shetakesflight)
10 tags
8 tags
6 tags
"The greatest grace of living single is the existence of other people who are..."
– New Yorker, The Disconnect by Nathan Heller
4 tags
7 tags
9 tags
2 tags
Marc Jacobs Sunglasses with gold detail and... →
"I would love to believe that when I die I will live again, that some thinking,..."
– Carl Sagan (via godforgotten)